Do you often think of facing the stressful processes involved with hiring a nanny? Well, there are step-by-step strategies online that can ease your search for a nanny. You are also in good hands if our resource for hiring a nanny is utilized. However, the right questions must be answered before parents and guardians choose any childcare provider.
Draft a Job Advert with a Concise Message
Instead of wasting time on how urgent you need a nanny, the job advert should focus on what qualities the right candidate should possess. Be clear with your message so that only suitable nannies will apply. Location is a huge factor when posting an advertisement for an open position. Make sure you outline the city or suburb you reside in, for example; 'available nanny jobs Sydney' is a suitable title if you are residing in NSW, not so much if you are in Victoria. You might need to train or stay with the nanny for a period to see how well she adapts with caring for your child, depending if they are an experienced nanny or not. It is called a trial period before hiring; also include this clause in your advertisement description. After stating your expectations for the childcare job, disclose what might likely be a problem for applicants. Some examples include; no smoking around your home, the distance from your neighborhood to public utilities, a family dog, or the requirement of a valid driving license. However, you should not forget to highlight your family values in the advert.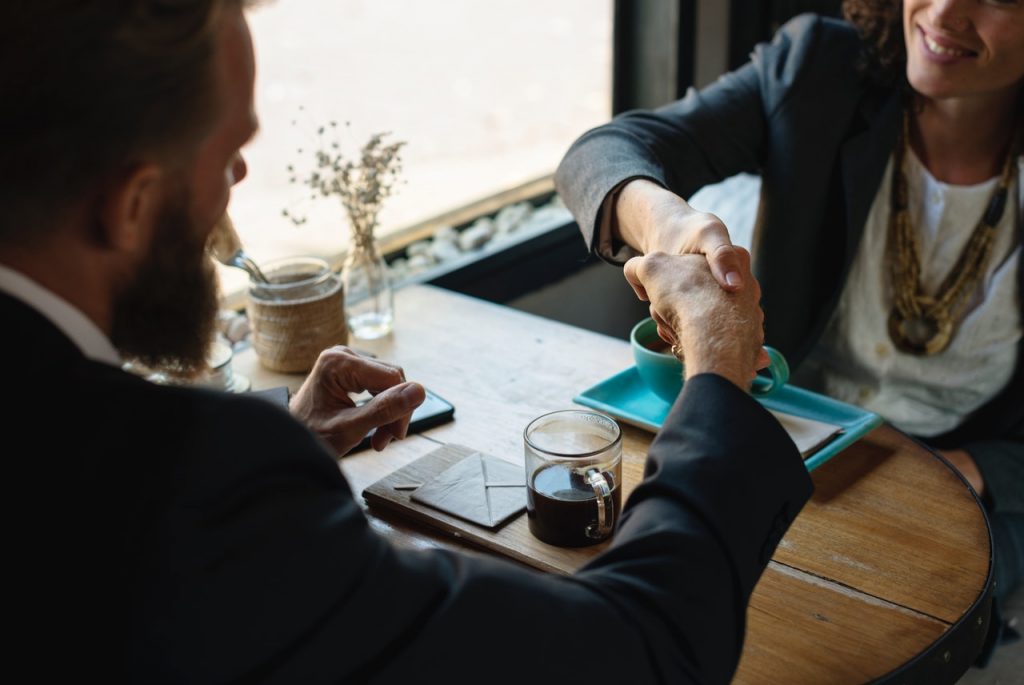 Prepare a Contract and Vet Resumes
Many parents and guardians often think that contract drafting is the last stage of a negotiation process. However, the terms of the contract for childcare services makes it easy to screen resumes from nannies. The contract is a foundation for selection, but the legal document does not have to be signed before an interview. Instead, its terms help parents and guardians to avoid conflicts of interest before the interview session. Vetting of resumes from both live-in and live-out nannies allows the interviewer to cut the list down of potential interviewees. Also, do not conduct remote interviews where the participants are in different locations. Instead, an in-person interview can help members of your family or friends to evaluate the shortlisted nanny.
Conduct Background Checks
Hire a reputable background check agent or conduct your assessment if you have the competence. Do not leave anything thing to chance when it comes to entrusting the life of infants in the hands of strangers. There are job seekers that have been profiled by law enforcement agents for using drugs, alcohol abuse, dangerous driving, sex offense, fraud, child trafficking, and other crimes. Allowing these types of employees into your home through oversight or act of negligence is not a good idea. Also, your shortlisted nannies should have drug test reports, legal status for residency, working with children's check and work in your country.
Get Verifiable References
The risk of using the services of an inexperienced nanny is that; while they learn on the job, they might make life-threatening mistakes that can affect your child. Getting verifiable references before hiring a nanny should not be from their family or friends. Instead, a nanny's previous employer or supervisor is the ideal person to highlight the areas with red flags. Also, you can restrict your prospective nanny search to those that have worked in day-care centres. Usually, these types are more experienced in caring for kids of different ages.
Educational Qualifications Are Important
As the years of experience on a job, educational qualification counts when looking for a nanny. Usually, experienced nannies with childcare qualification and the right skills are great at their jobs. Apart from having the right temperament, a Diploma in Early Years Care or Childhood Studies is a basic qualification that competent nannies posse. Most nannies that have professional certificates with their basic requirements attract higher demands from the job market. However, parents and guardians must verify these professional certificates and references before hiring any nanny.